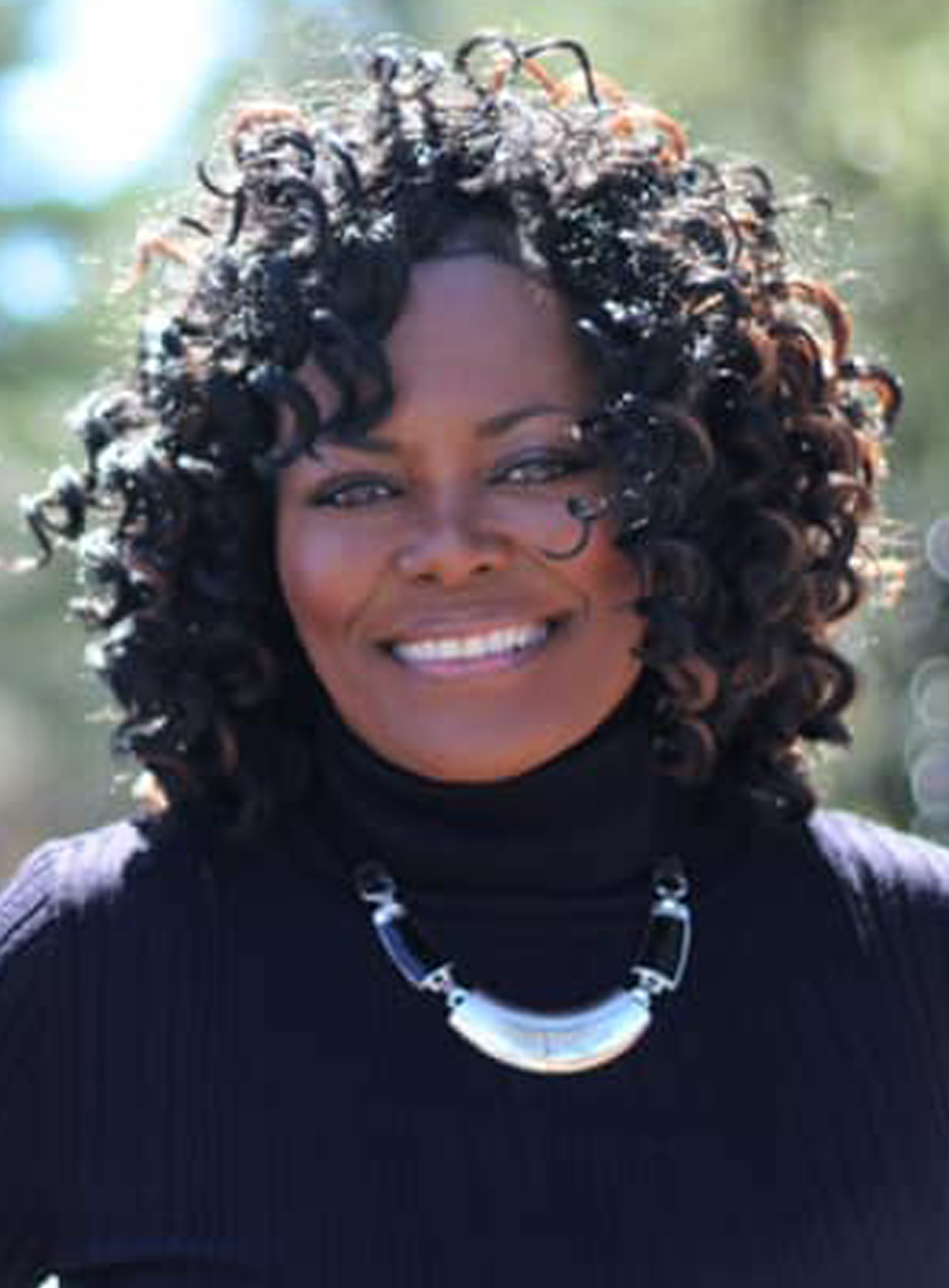 Janice Roseboro
Pastor, Speaker, Intercessor @ Greater Vision COGOP
Pastor Janice Roseboro is married to Bishop Michael Roseboro. Together they serves as the co-pastors of Greater Vision Worship Center COGOP in Smithfield, North Carolina, they are co-directors of the North Carolina Prayer Council, as well as faculty members of the North Carolina School of David. Pastor Janice and her husband are the proud parents of one daughter LaTonya Villanueva and have 6 adorable grandchildren.
Pastor Janice has a veritable passion for prayer. She has spearheaded prayer webinars, prayer clinics, and regional prayer conferences. She has also ministered extensively throughout the U.S. the Bahamian islands, the Caribbean Islands, and the United Kingdom.
She holds a B.A. in Business Administration with a specialization in Computer Information Systems from Campbell University. She also holds a M.A. in Computer Information Systems and Resource Management from Webster University. She has served as an adjunct computer professor for several years.
Pastor Janice believes, "Prayer is a weapon! Sharpen it! Practice it until you become skillful at it! Understand it's power! The devil can't handle it! God moves through it! That settles it!"